Power Up your Teams with AI Workflows

IT
- Accelerate IT with automated ticket escalation
- Integrate across helpdesk, SSO, collaboration platforms

Support
- Boost support with automated ticket routing and follow ups
- Automate customer experience management
- Automated load balancing for agents
HR
- Transform HR with automated employee onboarding/offboarding
- Automate hiring process
- Automate account and device provisioning
Finance
- Simplify finance with automated procure to pay
- Automate asset management

Sales
- Optimize sales processes seamlessly
- Automate lead tracking and follow-ups for higher conversion rates
Marketing
- Transform marketing efforts through efficient request management
- Streamline campaign planning and audience engagement
Seamless Integrations
Integrate with your favorite apps and tools effortlessly. HappyFox Workflows seamlessly connects with your existing systems, ensuring smooth workflow orchestration.










Module-Based Automation
Our platform boasts a range of specialized modules to cater to diverse automation needs.
Customize your workflows effortlessly and experience tailored automation solutions.
Effortless IT Approvals
Accelerate the approval processes within IT operations, covering requests like purchase orders, time-off requests, and expenses. Implement automated approval workflows to reduce processing times, and enhance prompt decision-making through our optimized approval module.
Simplified Onboarding and Offboarding for HR Teams
Simplify the onboarding experience for new employees by automating tasks such as welcome emails, asset management, and task assignments. Similarly, automate the offboarding process to ensure a smooth departure for employees, preserving data security and ensuring a graceful farewell.
Optimize Finance & Legal Flows through Conditional Nesting
Efficiently manage intricate finance and legal workflows using advanced conditional nested flows, ensuring seamless handling of complicated tasks.
Enhance Support Ticket Management
Improve support team efficiency by automating ticket escalations and routing, guaranteeing swift responses to urgent issues.
Transforming Natural Language to Automated Workflows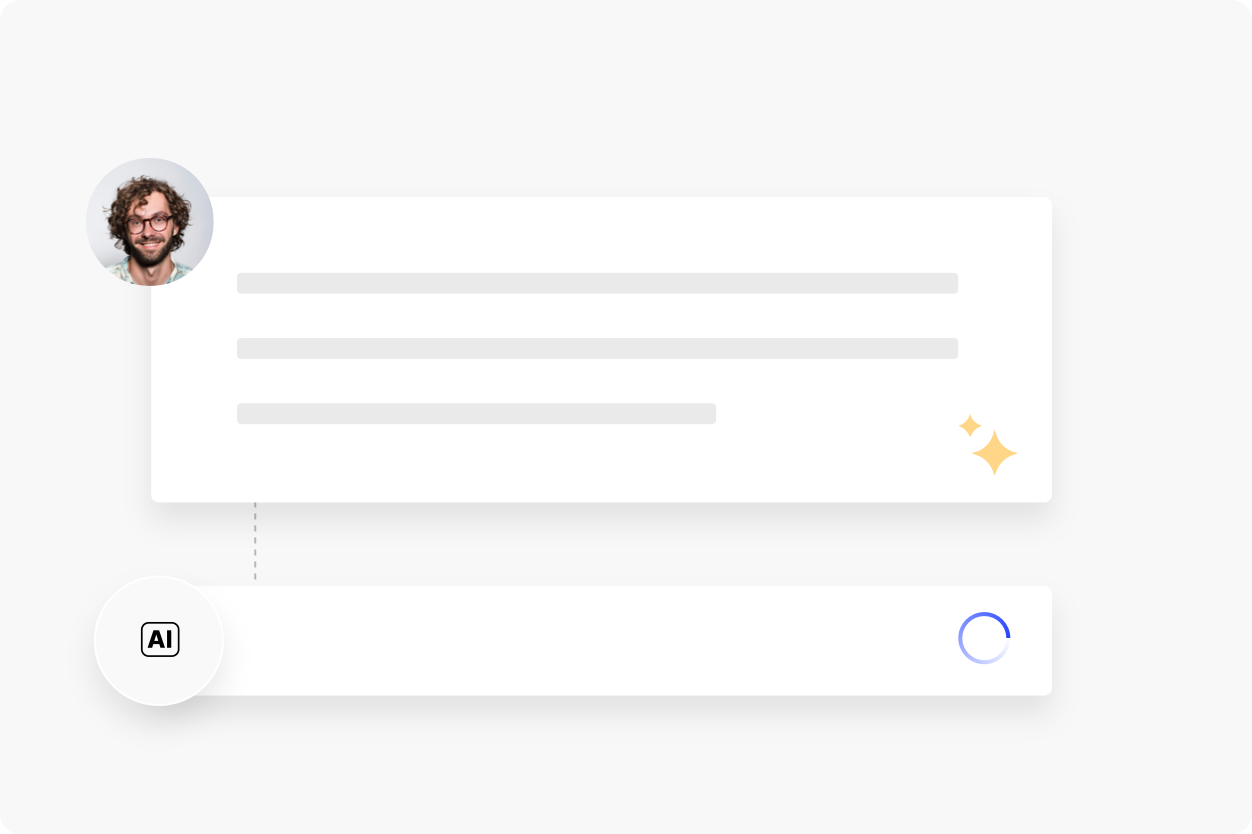 AI Generated Workflows
Experience the magic as we effortlessly translate human language into automated workflows. Simply communicate your requirements, and watch your tasks come to life!
AI Generated Workflow Description
Automatically generate comprehensive descriptions based on the workflows you create. Ensuring crystal-clear documentation for team collaboration.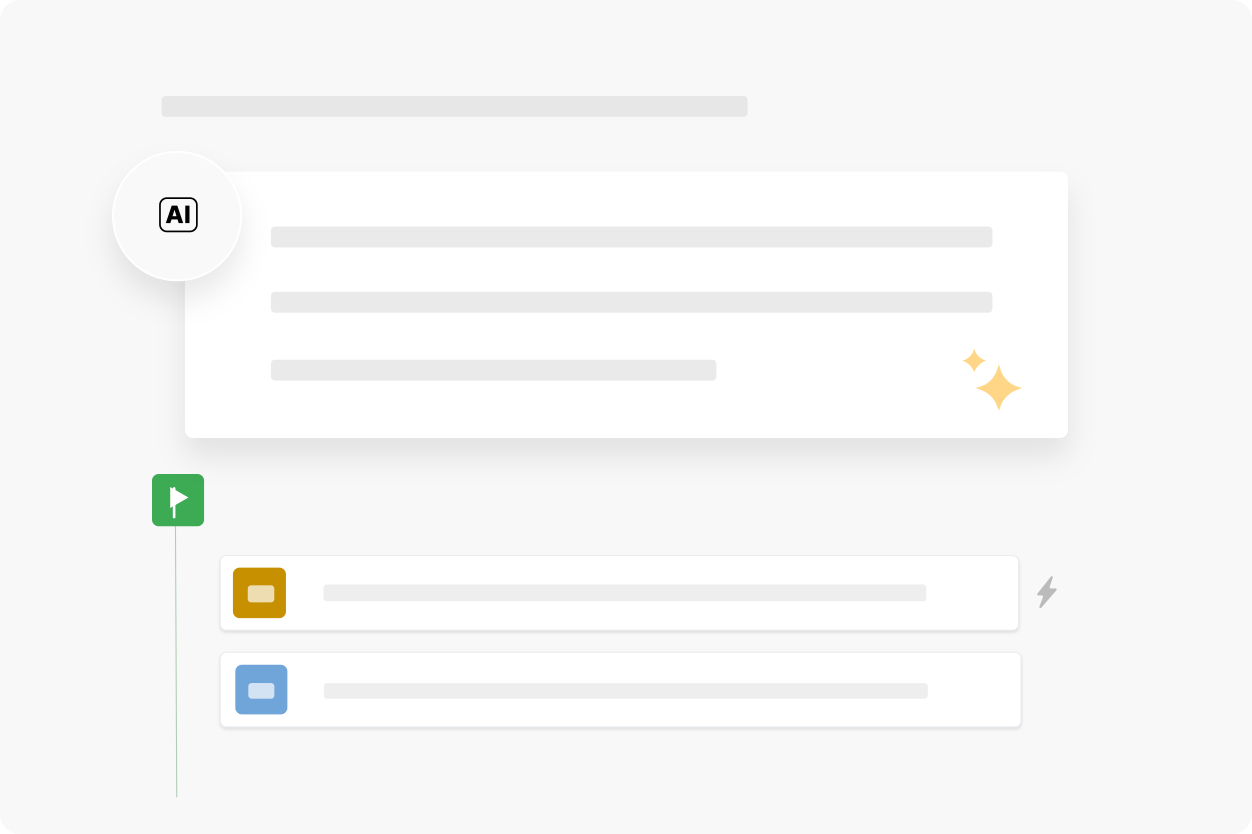 Experience the magic of automation first hand with our complimentary 7-day trial.
Sign up today and witness the transformation of your business workflows.