Why customers choose HappyFox over Freshdesk
HappyFox Help Desk is an easy-to-use customer service software that is equipped with advanced automation capabilities, self-service and collaboration functionalities, and flexible pricing plans.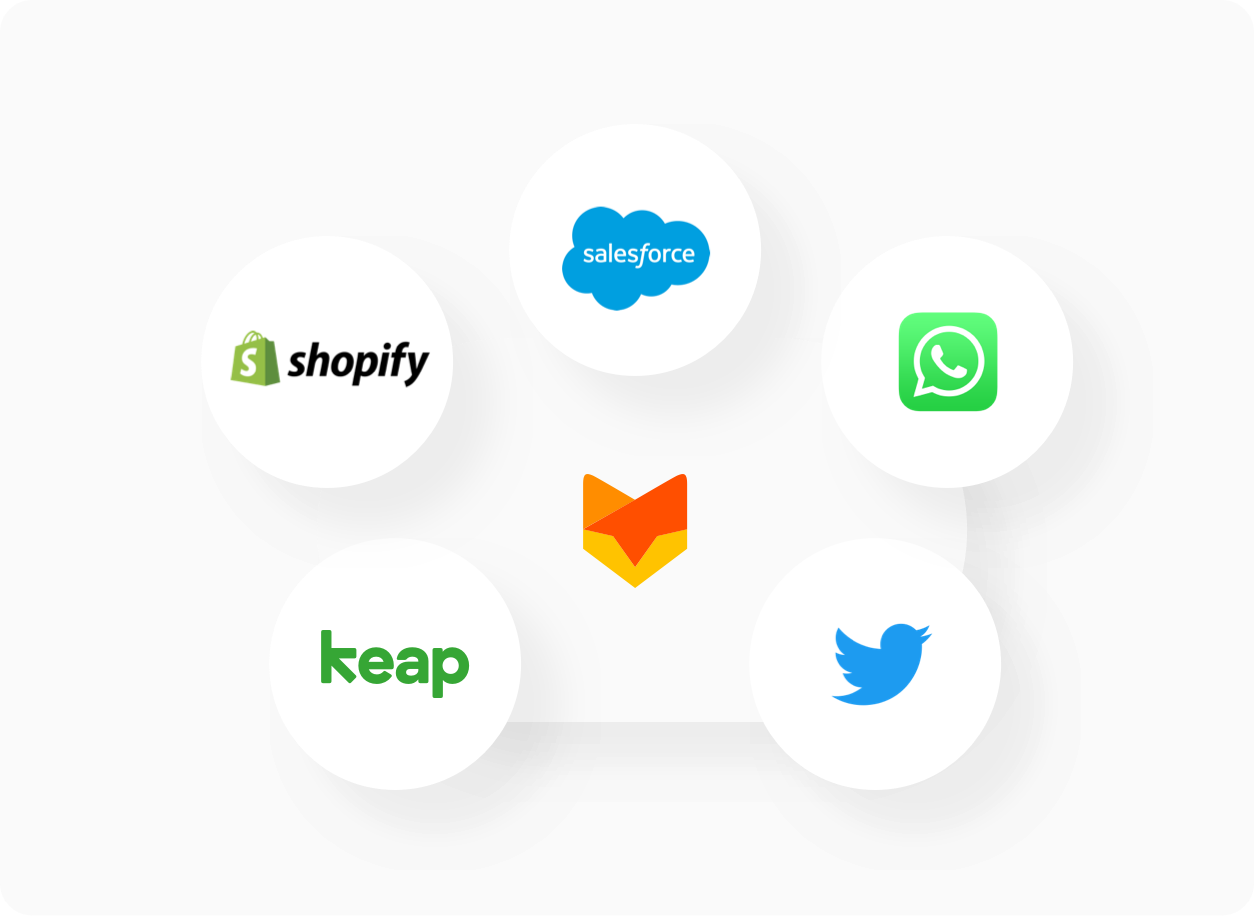 Emphasis on providing contextual support
We aim to add delight to each step of the customer journey by providing your service team with the tools to offer personalized and multi-channel support. Features like a multilingual knowledge base, real-time reporting, and easy availability of CRM, social media, e-commerce, and messaging integrations and other custom APIs like Salesforce, Whatsapp, Slack, Shopify, and Twitter lead to better customer conversations and higher levels of customer satisfaction.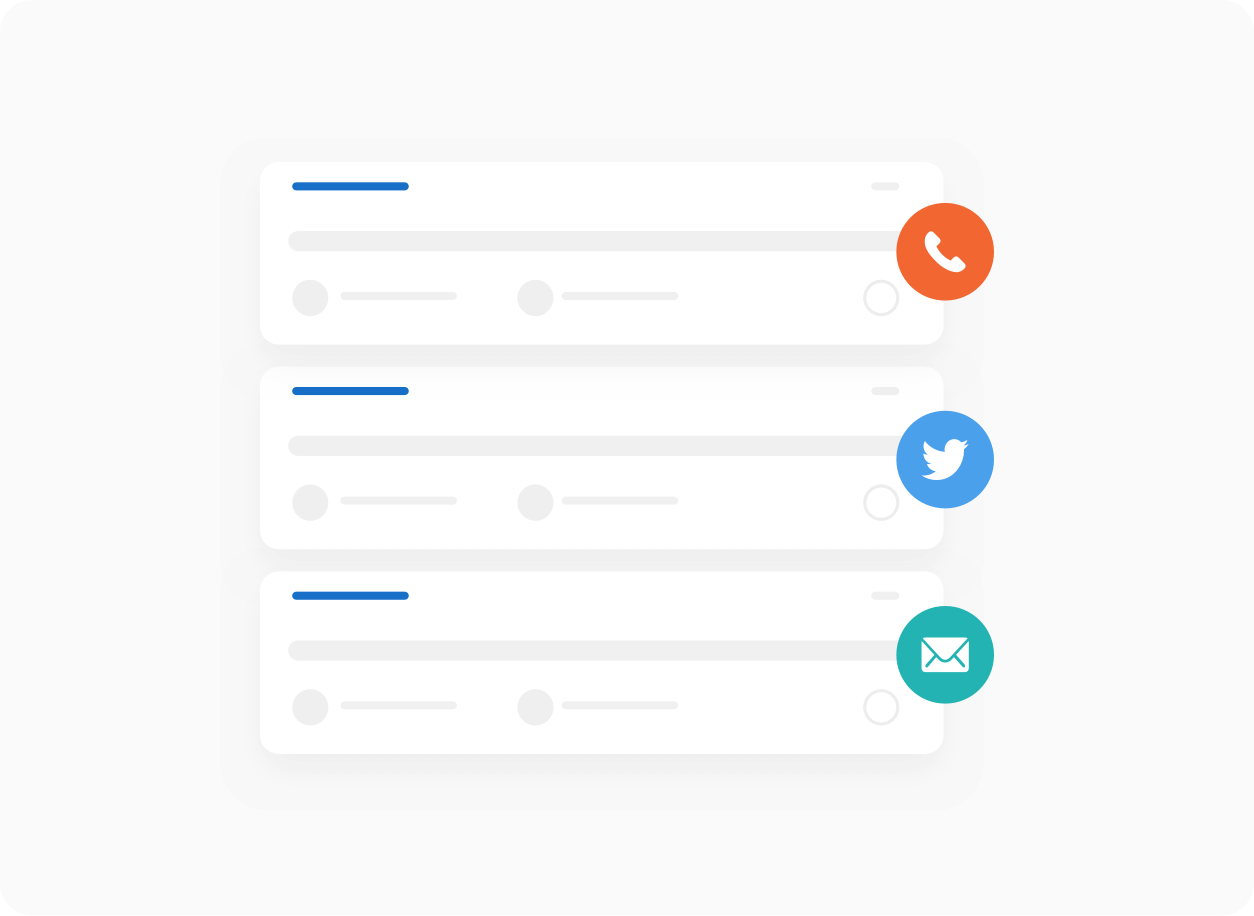 Omnichannel ticket management software
HappyFox is an omnichannel ticketing system that lets you unify channels like email, phone, live chat widgets, social media, SMS, in-app chat feature, and chatbots. You can view customer data within a single shared inbox interface, allowing your team to address support tickets with access to the correct context, without any hidden costs. You can also use our Help Desk mobile app for iOS and Android to directly view and act on tickets.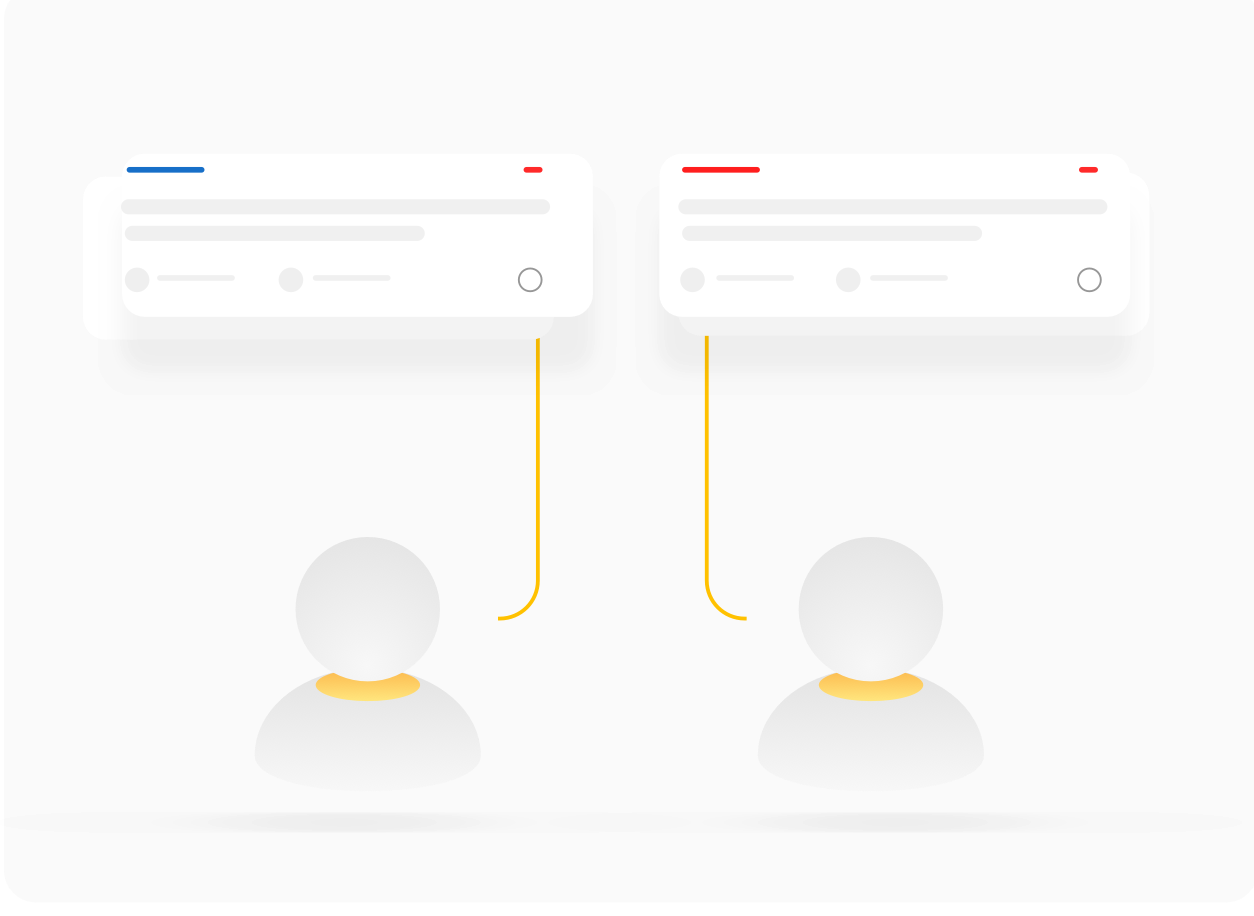 Features that support active collaboration
Customer support is more than just resolving customer queries. Building lasting customer relationships requires your team members to engage in active collaboration in the workspace. Features such as collision detection, intelligent routing, ticket notifications, and Private Notes in our help desk software encourage your support team to work together to reduce response times, avoid SLA breaches, and provide better customer experiences.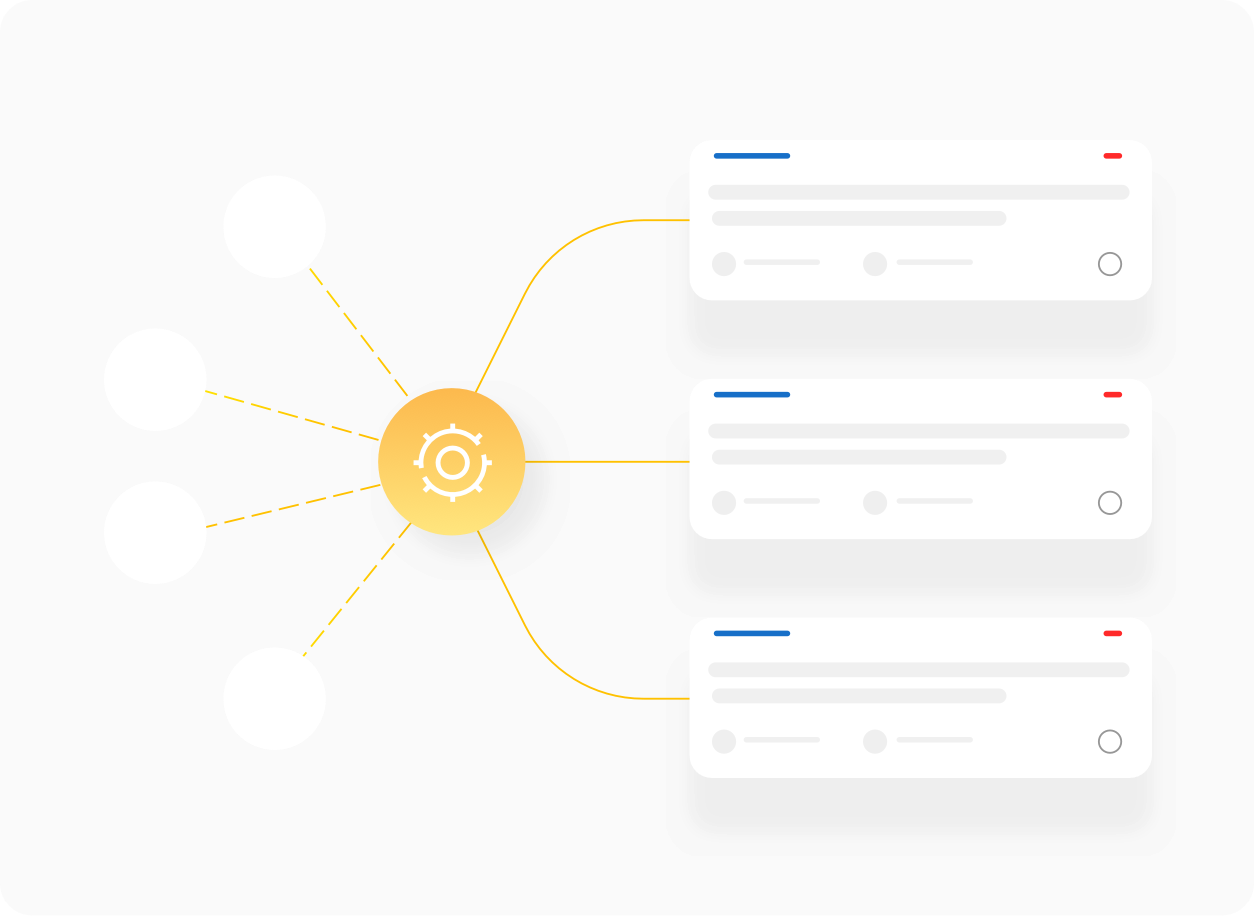 Multiple streams to resolve customer issues
We place a high emphasis on making our helpdesk ticketing solution configurable and easy to use for support teams, maximizing their productivity. G2 Crowd users rate HappyFox as more flexible and customizable than Freshworks and we attribute that to features like our customizable internal and external knowledge base and faq features, canned action functionalities, automation via Smart Rules, and robust customer portal services.