Personalized email notifications With personalized email notifications, you can create email templates for all activities for your customers like ticket creation, staff reply, ticket resolution, etc.
Take this a step further and create custom email notifications even for your staff for ticket activity like customer replies, ticket expiry, etc, to make sure your staff is always on top of their work.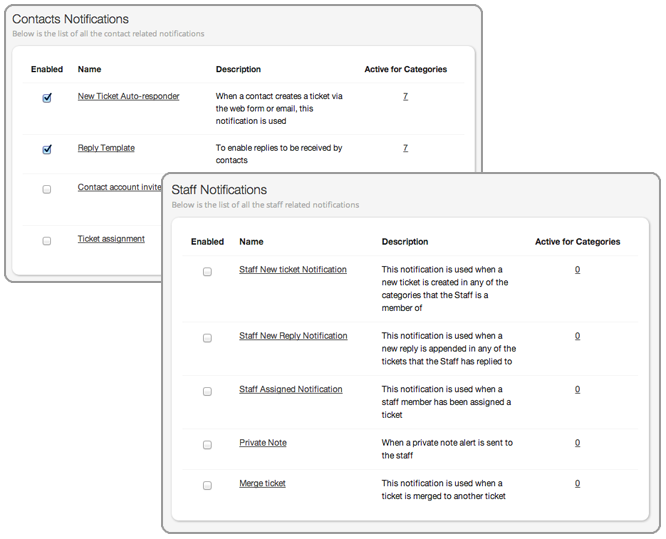 Your own ticket queue When your staff logs into HappyFox, they can customize their ticket queue to give them optimum visibility and functionality. Sort tickets, give it a list view or a minimalistic ticket view, show only the columns or the categories you want and make sure your ticket view looks exactly the way you want it to. Thus, your staff will have a better understanding of their tickets and will also be able to find important tickets faster.
Use every feature above to make the most of help desk customization from HappyFox

Increase branding with customers and staff

Improve productivity with custom workflows

Build customer relationships with personalized email notifications

Reduce time spent on searching for tickets