Benefits of HappyFox That Will Make You
Want to Switch from Zendesk
HappyFox Help Desk is a 360° online customer service solution whose capabilities surpass that of simple ticketing software. We value customer communication, feedback, and requirements.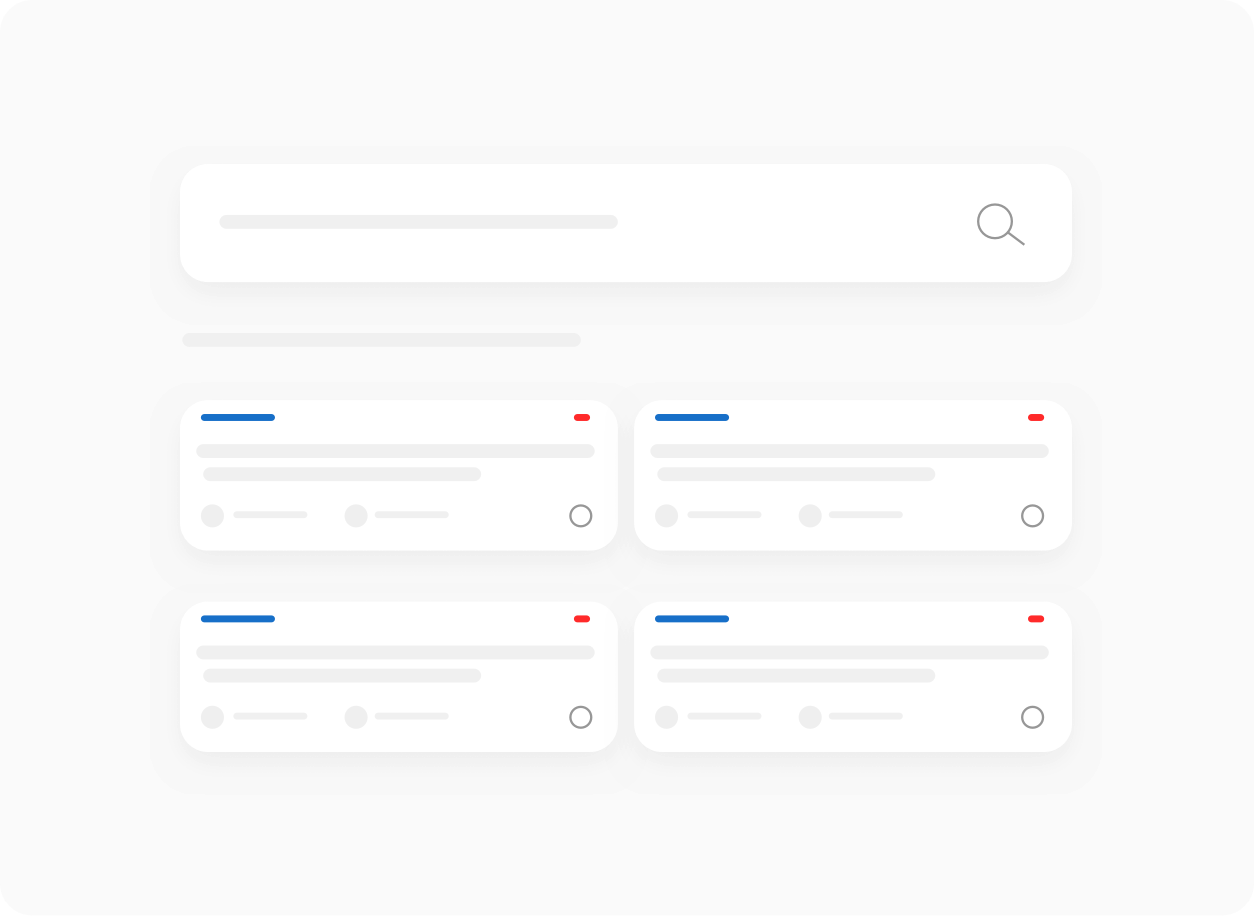 Feature-rich, affordable ticketing system
Zendesk's lowest plan starts at $49 per agent, per month, it introduces must-have features only in the higher-priced plans. Even the lowest-priced plans at HappyFox are more than just a shared inbox, including features like security, automation, real-time reporting, time tracking, self-service portal, SLA Management and mobile apps. Our higher-priced plans include features like task management, agent scripting, and asset management.
Highly customizable customer support software
As an online customer service solution, HappyFox is a highly flexible and customizable customer tracking software that can act as an internal or customer-facing solution. Our personalization features support your workflow by letting you customize priorities, statuses, dashboards, and roles and permissions. We also equip you with a no-code, widget-based support center builder that reflects your brand's look and feel, improving your customer support team's experience.
Leverage smart automation and reporting capabilities
HappyFox provides a complete help desk solution to you with advanced automation, reporting, and analytics features right from the starting price plan. Automation paired with notifications will let you intelligently route, assign, and deflect tickets, provide collision detection, avoid repetitive tasks, and give fast and accurate responses. Real-time reporting features will help you make informed, data-driven decisions based on customized metrics.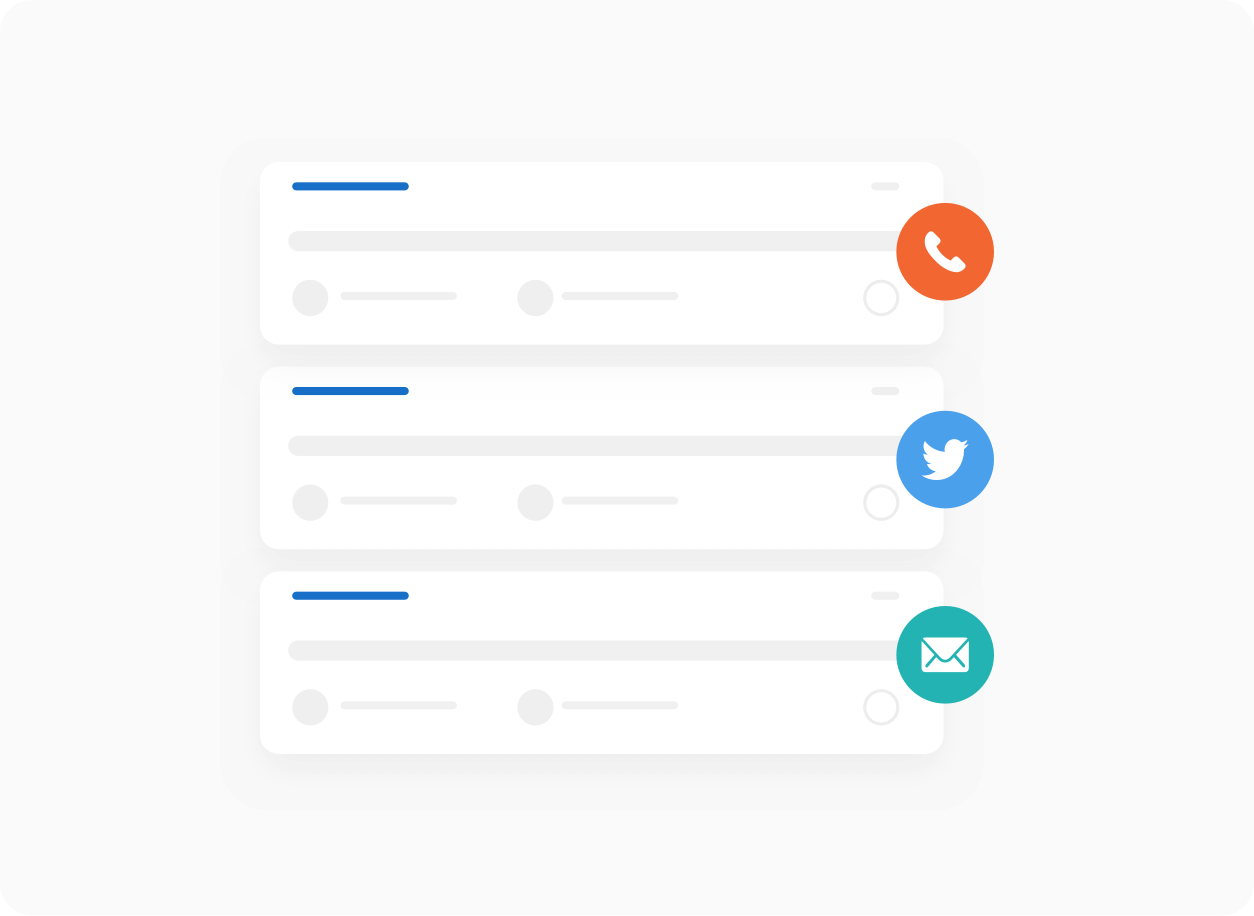 Omnichannel customer service software
HappyFox is a true omnichannel ticket management software that lets you unify channels like email, phone, live chat, social media, messaging apps, in-app chat feature, and chatbots. You can view all customer data within a single platform, allowing your team to address support tickets with access to the correct context. We also support integrations with apps including Slack, Facebook Messenger, Salesforce, Shopify, and other custom APIs.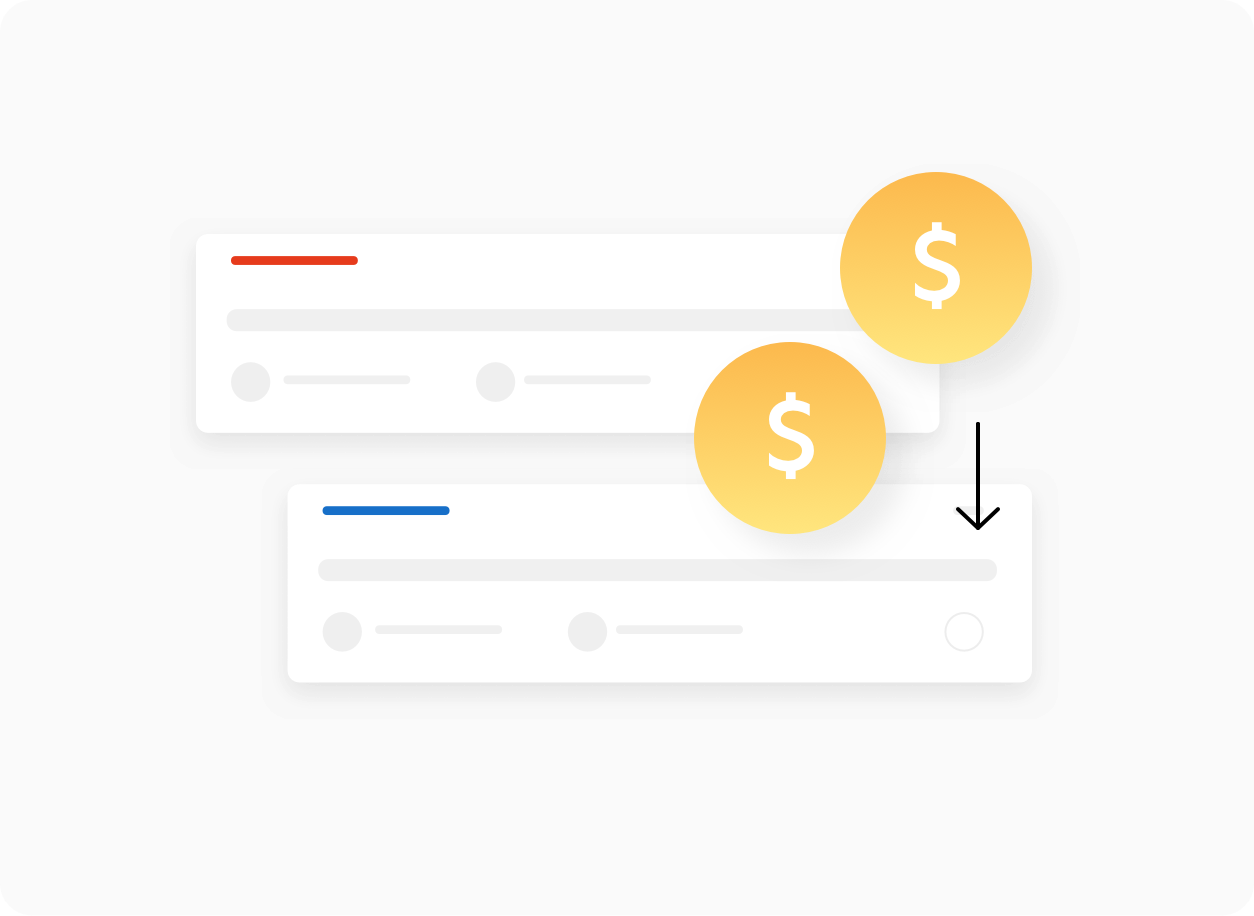 Transparent and fair pricing plan
Compared to Zendesk, HappyFox comes with a transparent and flexible pricing plan that has access to features like security, real-time reporting, and automation in the lower-priced plans, without many add-on costs. When you purchase Help Desk, you get access to knowledge base and FAQ management features, automation functionalities like smart routing, SSL certificate hosting, and customer portal, in addition to support request management.
Customer support and resources
Irrespective of the plan you are on, our team members are always on standby to address customer requests via free multi-channel support. Our fast response times, access to QA and development teams for escalations, dedicated customer forums, and transition and onboarding support by a product specialist are a testament to our approach to customer engagement and support, which is backed by a 96% YTD CSAT score.