Why Magento?
Magento is one of the most intuitive eCommerce platforms in the market and uniting it with an equally intuitive help desk only makes customer support that much simpler for you.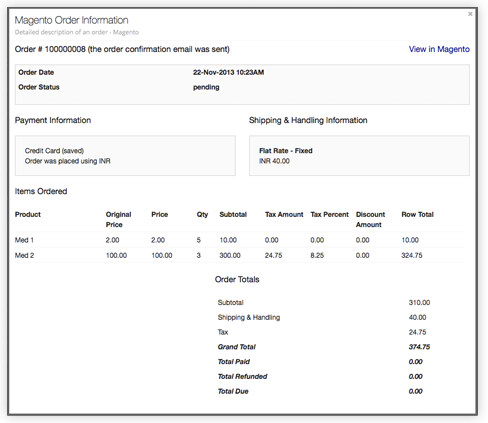 Personalize ticket resolution with the customer's profile, billing and shipping details on your ticket
Leverage the power of valuable sales information from Magento on your HappyFox ticket, to resolve customer issues faster
Reduce the hassles of sales-related support, with this ecommerce help desk integration.