Why Google Single Sign-on?
Google apps are used by millions of businesses across the globe and it made perfect sense to bring in the Google SSO integration to let you access HappyFox as well with the same login.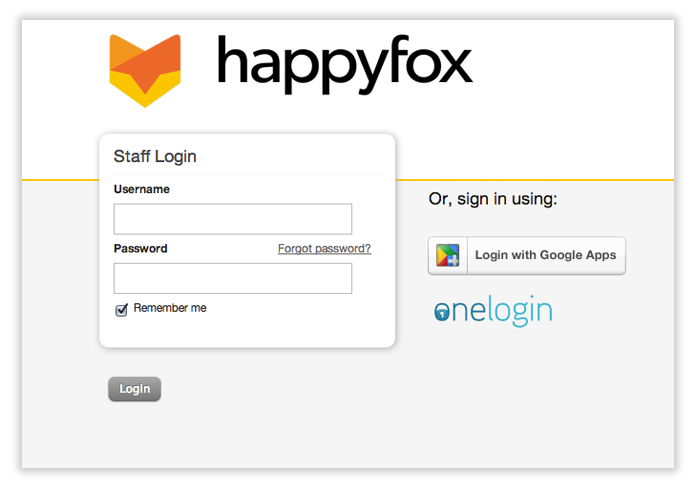 Directly assign roles and responsibilities for HappyFox accounts created with single sign-on
Create password-free entry and link access for all your google applications from one browser.
Simplify the work of support agents, empower customer support and streamline your support process with this single sign-on integration.